The Mission Inn Hotel and Spa in Riverside is a historic and unique location that has no trouble enticing guests with their location, but during the holidays the hotel adds a whole new look that is quite familiar to southern Californians.
Holidays mean LIGHTS for this location and not only do they cover their hotel in lights top to bottom, but they also add a huge firework show to end your night of fun. This event is free and local! It is a 5-week event starting the day after Thanksgiving so you have plenty of time to indulge in the holiday festivities.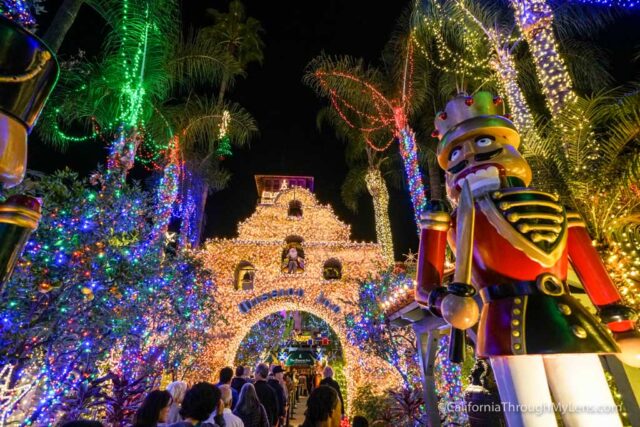 Starting at 5 pm you can get the whole night started. There are plenty of spots to get food, desserts, and hot cocoa! You can enjoy the fully decorated Christmas tree in the hotel's lobby or take a carriage ride to see the lights in style! This year there will also be a carousel and Ferris wheel in the main walking area for the kids to enjoy. This is something that makes for the perfect holiday event and can be enjoyed with family and friends!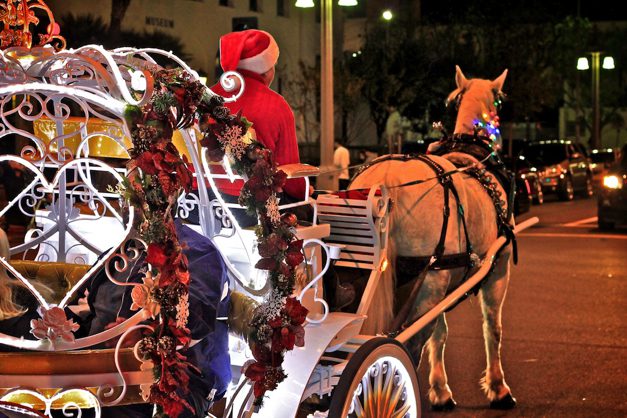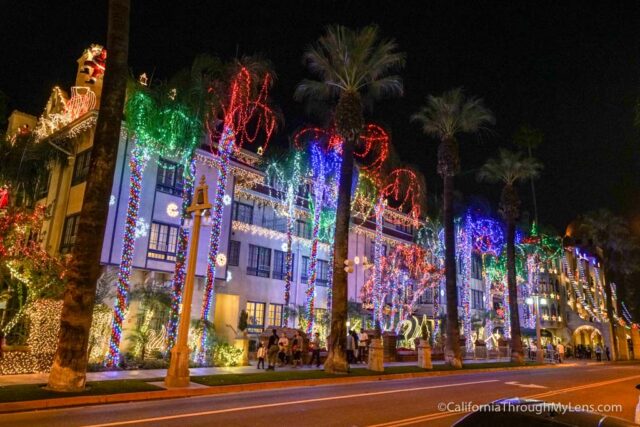 Here is the map that you can follow during the event 👇🏻